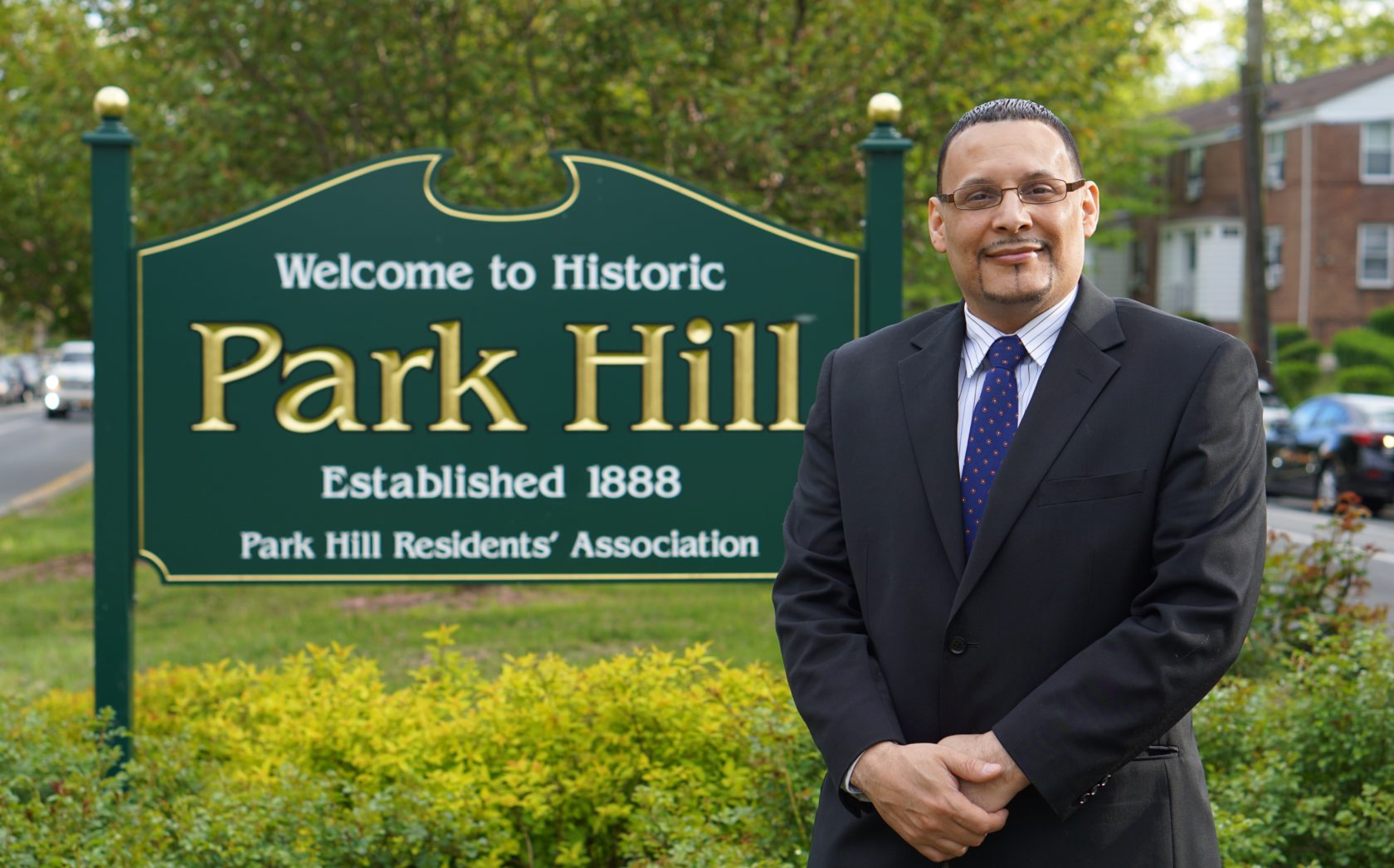 A New Voice For Southwest Yonkers
This movement is about giving people a voice and a seat at the table. The 17th District has been neglected for far too long, we deserve honest and competent representation.
Learn More
15+ Years Dedicated to Serving The Community
London Reyes has a 15 year track record of providing services to the youth, seniors and the economically challenged in South west Yonkers. His ability to connect with people and our youth through his not for profit organization, has made his program a pipeline to college for our public schools students.
See It In Action